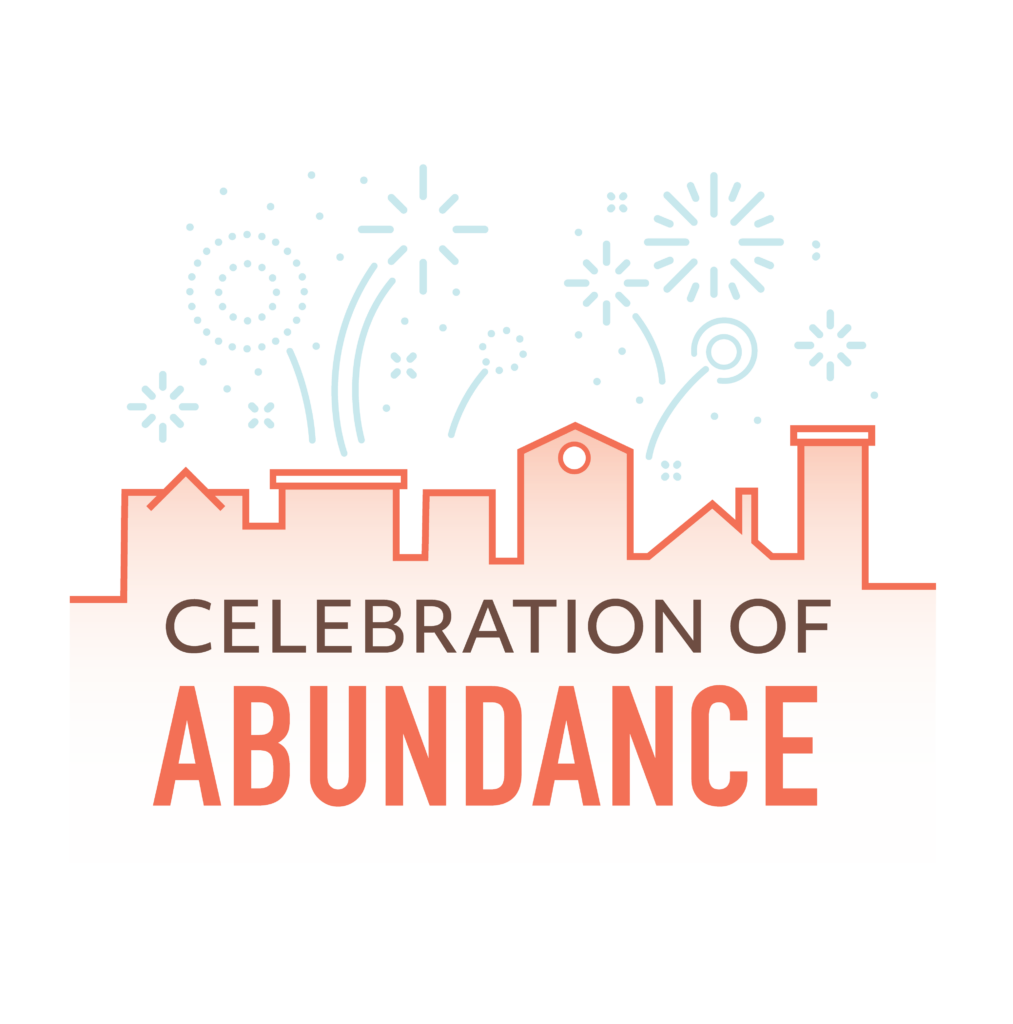 The evolution of the pro-housing movement in Massachusetts has been swift. What began just a few years ago as a small yet mighty set of advocates in a few communities has grown into Abundant Housing MA (AHMA), a robust statewide organization playing a leading role in one of the most significant zoning reforms in Massachusetts history.
This past year AHMA played a pivotal role in supporting the implementation of the MBTA Communities Act. With our support, over 100 residents in 18 cities and towns launched organizing and education campaigns to build support for more homes in their communities. AHMA hosted dozens of events and curated original training sessions to build the organizing skills of pro-housing advocates. This work sustained 10 existing grassroots pro-housing organizations in our network, and sparked the creation of 5 new pro-housing groups in pivotal communities affected by the MBTA communities law.
The impact of our grassroots work has been clear. There is a continual need for state-wide agency with a local organizing lens. Through our work with affiliates, pro-housing residents have grown their bases by organizing themselves and their neighbors, they've elected pro-housing voices to key town meetings or appointed seats and activated new pro-housing voices through effective grassroots advocacy strategies. To learn more about our year of impact, click here to read our 2023 Impact Report.
AHMA Board of Directors and Executive Staff

AHMA Staff

Rookie of the Year: Waltham Inclusive Neighborhoods

Legislator of the Year: Rep. Andy Vargas

Rookie of the Year: Housing For All Watertown

Partner of the Year: The Black Economic Council of MA
To celebrate, we gave out four awards:
ROOKIES OF THE YEAR for two of our brand new affiliate organizations organizing for change in their community. This year we will recognize both Housing For All Watertown & Waltham Inclusive Neighborhoods — two brand new groups of residents working to address the housing crisis through advocacy for abundant and affordable homes.  
PARTNER OF THE YEAR for one of our partners in the fight for more housing here in Massachusetts. This year the award is going to Black Economic Council of Massachusetts (BECMA) for their partnership in support of the YIMBY bill, AHMA's priority pro-housing legislation on Beacon Hill.  
LEGISLATOR OF THE YEAR for a state or local legislator who went above and beyond to push the pro-housing agenda forward. This year the award is going to State Representative Andy Vargas, the lead sponsor of the YIMBY Bill and one of the most outspoken pro-housing legislators on Beacon Hill.
Date: Thursday, November 30, 2023
Time: 7 PM to 9 PM
Location: Lamplighter at CX (110 N First St, Cambridge, MA 02141)
This event has now passed. 
AHMA Custom Triple Decker Pin:
If you purchased your ticket during the early bird special, you will receive your custom pin in the mail in the coming days! All pins have been mailed. Missed the early bird special and want a custom AHMA Triple Decker Pin? Email info@abudanthousingma.org.
Pin Designed By Juliet Eldred