A Conversation With CA State Senator Scott Wiener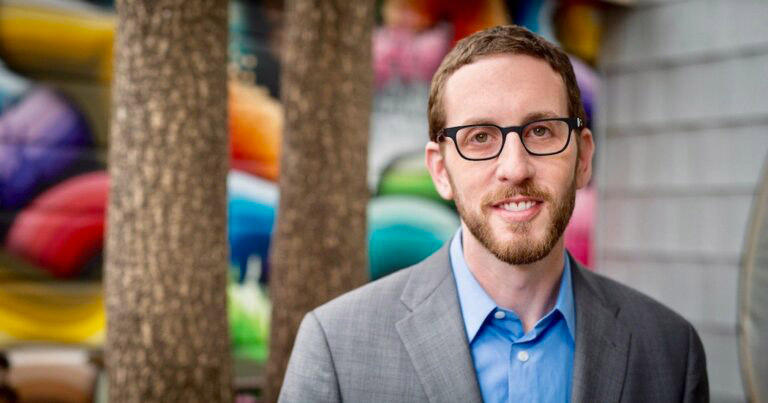 Please join AHMA on Tuesday, December 7th at 6:00 pm for a webinar with California State Senator Scott Wiener, a leading voice of the California pro-housing movement in the California legislature.
Massachusetts and California are both growing states that have historically built fewer homes than their residents need, and as a result are epicenters of the housing affordability crisis in the United States. Senator Wiener joined with his colleagues in the legislature to pass a comprehensive set of zoning reform bills that could lead to the creation of many hundreds of thousands of new homes that California needs to combat its severe housing crisis. While Massachusetts made progress towards zoning reforms with the passage of Housing Choice earlier this year, further state action is critical to build the homes for which people in our Commonwealth are desperate.
Senator Wiener will speak with AHMA about the progress in California, and what we in Massachusetts can do to win similar, big statewide action to help stem our own housing crisis.