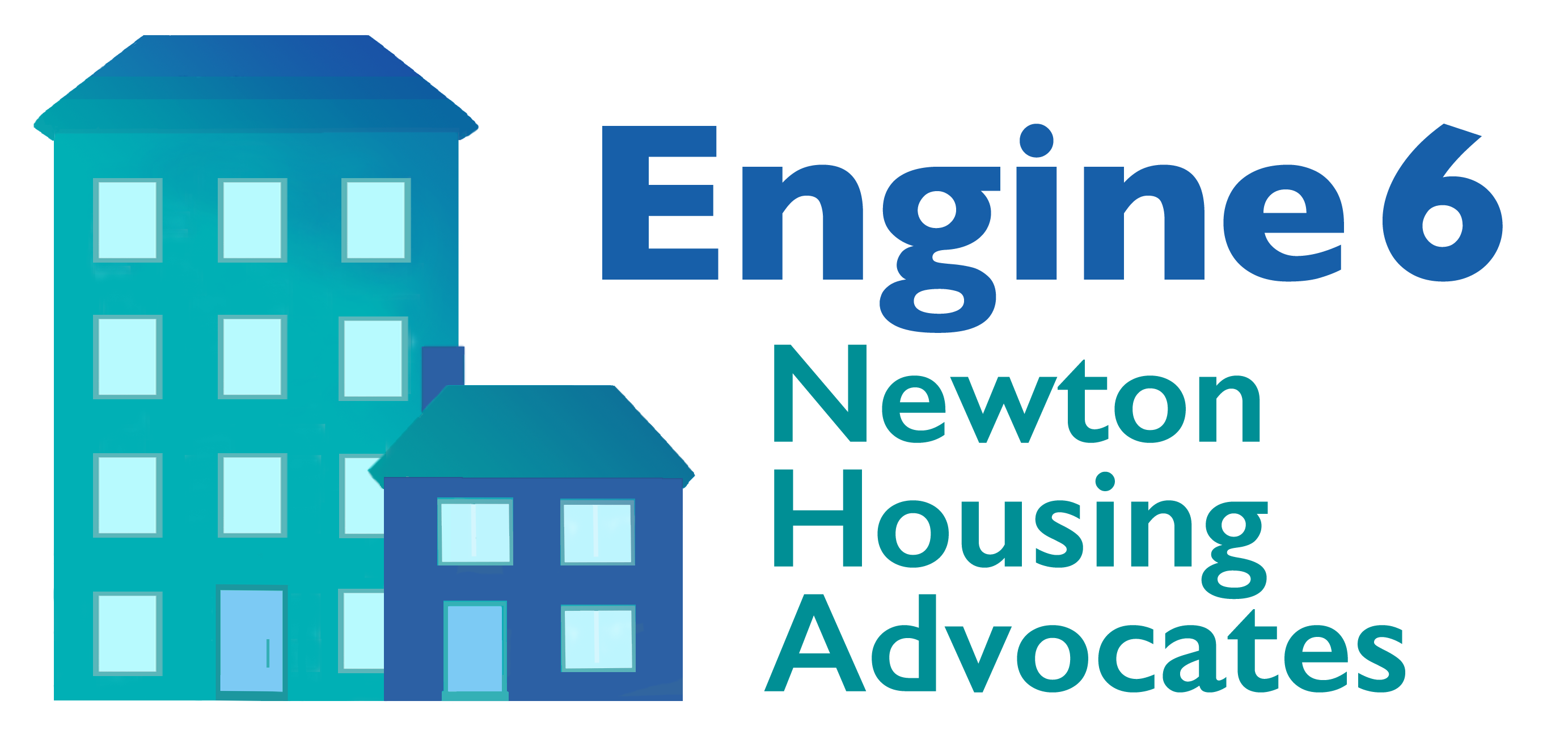 Newton city councilors need to hear pro housing stories and messages from caring and concerned residents.  Want to speak out in support of abundant, affordable housing and village zoning redesign in Newton? Unsure what to say?  In this session, you will learn about the process of giving public testimony at Newton city council and the elements of an effective speech.  You will have the opportunity to craft a 2- 3 minute statement and to gain confidence through practice in front of a mock city council.  Newton's pro housing movement needs your voice at city hall.  Let's prepare!
Location: Online Zoom Meeting *Please Register below*
Date: Sunday, September 10, 2023
Time:7 p.m. – 8:30 p.m.